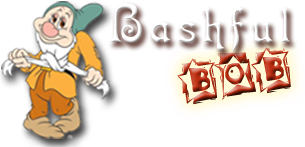 Show 10
Published by

bob

on Sun, 01/10/2010 - 00:00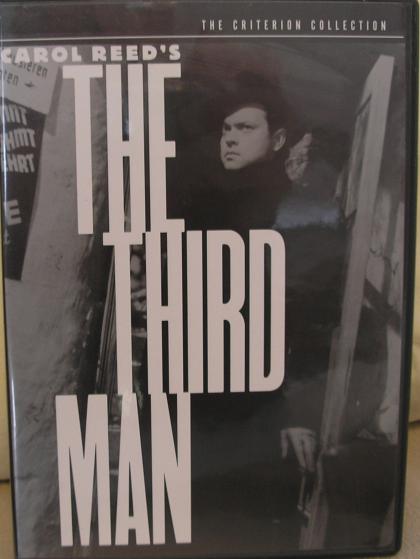 Support Bashful Bob with a donation.
Show Playlist
The Third Man Audio Soundtrack and Commentary
The Third Man is a film that captures the decline of the West and can help us understand how
we got to where we are today. One of the great films of all time
it deals with the "crisis of faith" that has
undermined Western societies and led directly to Muslim ascendancy. For additional commentary click on "Bob's Blogs" and read my essay on the "Crisis of Faith".